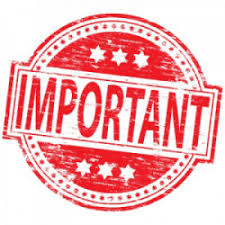 Are you in the process of changing your bank account or institution?
If so, don't forget to amend the direct debit instruction that you have with your life insurance provider to reflect this new bank account change.
We're created a new page with all the popular direct debit instructions in one handy place.
Click here to be taken to the page