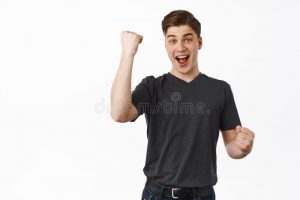 We're delighted to announce that we have a range of Capital Protected Products available right now…
What exactly are Capital Protected Products?
Capital Protected Products are investment products that have a level of capital protection at either 85%,90%, 95 or 100%. We are delighted to introduce our  extensive range of market leading Deposit Rates with terms of 18 months, 36 months and 5 years. These pay you a fixed amount per year and is subject to DIRT tax.
Why not contact us today and see what the market leading rates today… 042 93 39337
*** Please note that although you would have access to your funds within the terms, exit penalties apply and you would end up getting back less than you originally invested. Capital Protection only applies at maturity. This would not suit an investor who needs constant access to their money.