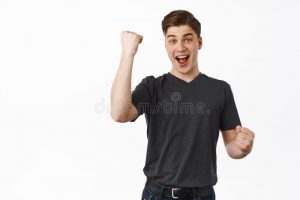 We're delighted to announce that we have a range of Capital Protected Products available right now…
What exactly are Capital Protected Products?
Capital Protected Products are investment products that have a level of capital protection at either 85%,90%, 95 or 100%. These work by tracking the performance of a basket of Equity (stock) funds but offer a 'floor' whereby even if the stocks that's beings tracking, drops by 40%, you still have a level of protection at maturity. Normally these have a 5 year term but recently the latest run of funds can give you access to your funds within that 5 year term (although the protection only applies at maturity).
BCP Enhanced Multi Manager Bond 90% Capital Protection and 100% Capital Protection version. (Click here)
BCP European Defensive ESG Kickout Bond. 100% Capital Protection at Maturity (Click here)
Cantor Fitzgerald Protected US Innovator Bond. 90% Capital Protection version (Click here)